Introduction
Welcome to the world of app innovation, where mobile application testing holds the key to maximizing your app's potential. The success of your app in this fast-paced digital world is determined not only by its eye-catching aesthetics and dazzling features but also by how well it functions and how the user interacts with it.
In this blog, we set out on a remarkable adventure to investigate the art and science of testing mobile applications. We delve deeply into the basic principles of app optimization, perfecting every detail. Our goal is to ensure that your software shines brightly with every tap, from functionality to performance, usability to security.

Learning the art of mobile application testing is crucial if you want to succeed in the fiercely competitive app market. Testing involves more than just finding flaws; it also entails designing a seamless user interface that makes a good first impression on users. You can identify possible problems and improve your app for optimal impact by undertaking thorough testing. Every element, from functional testing to performance optimization, is essential to the success of an app.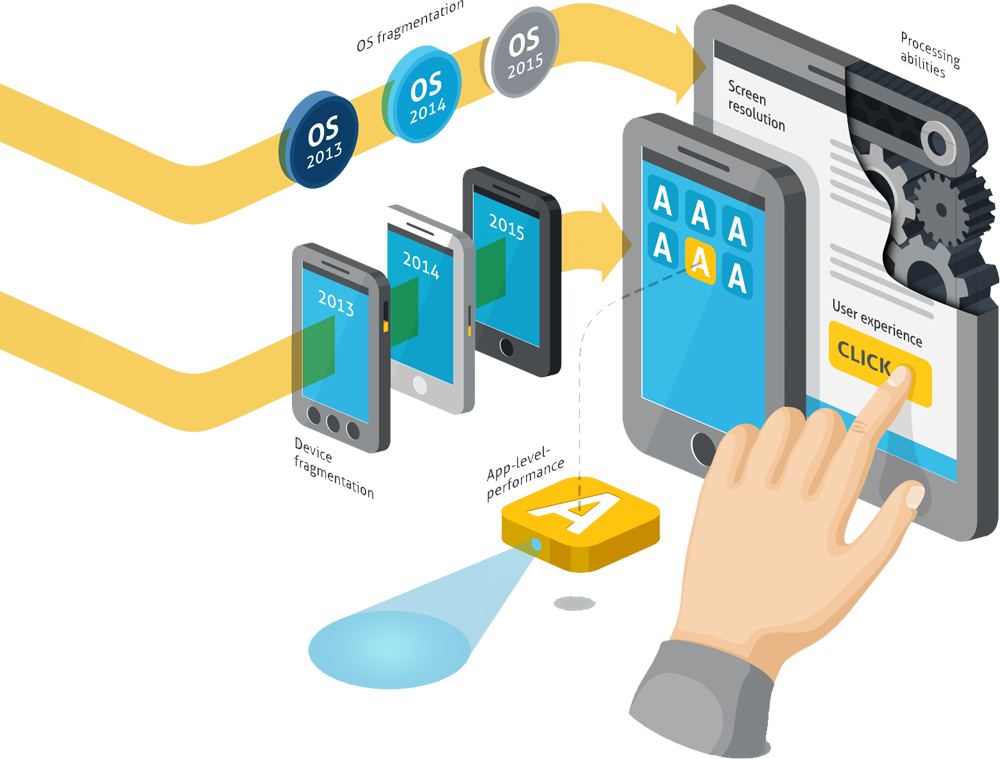 How to Perform Well in the Testing Environment for Mobile Apps
Maintaining knowledge of best practices is necessary to navigate the always-changing testing landscape. Adopting a continuous testing strategy guarantees that your software is free of bugs during the whole development process. Implementing cutting-edge techniques like test automation enables quicker feedback processes and increased test coverage, leading to effective app development.
To satisfy customer demands for a fast and responsive app experience, performance testing is crucial. An outstanding user experience can be delivered by improving speed and resource usage. Usability testing and beta testing are two examples of user-centric testing techniques that are essential. Real user input is gathered to improve the app's usability and address any issues, increasing user satisfaction and retention.
Your mobile app can exceed expectations, beat rivals, and find amazing success in the constantly changing app market by adopting these best practices. The user experience is fluid and pleasurable for those that carefully and diligently explore the testing environment.

Going Beyond Functionality
Usability testing for simple user interfaces is the secret to successful mobile apps. Usability testing focuses on how well your app works for users, whereas functionality testing guarantees that your app functions. You can find design errors and navigational problems and fix them by simulating actual user interactions. This results in a more user-friendly interface. Usability testing ensures a pleasant experience by identifying pain points and streamlining the user path. Usability testing guarantees your software satisfies user expectations, from app onboarding to easy navigation and interactions. To increase customer happiness, incorporate usability testing early in the development process and make incremental modifications based on user feedback. Delivering an intuitive app guarantees user retention, satisfaction, and loyalty, propelling your app to unmatched success in the cutthroat app market.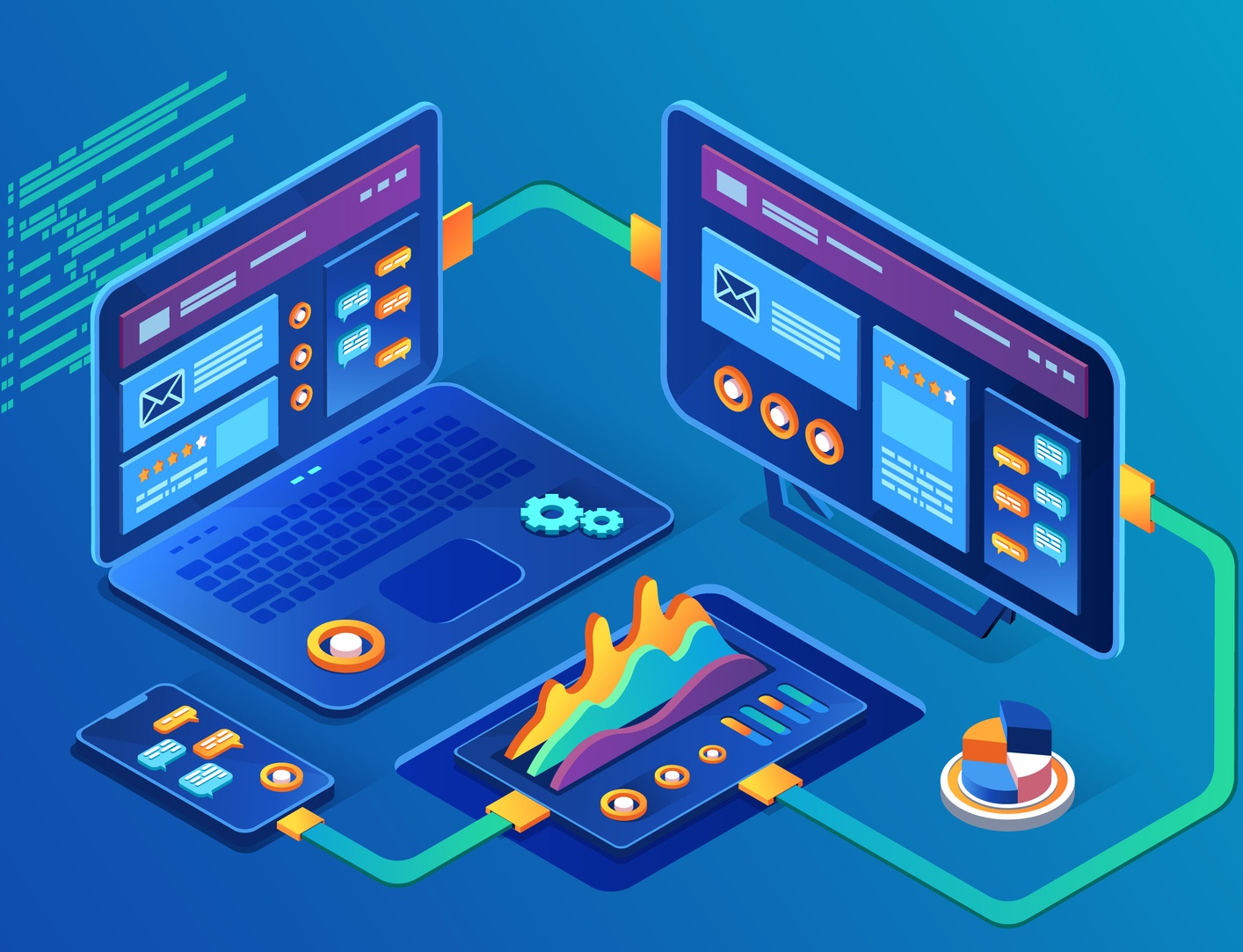 Making Sure Your App Sways in All Departments
 The secret to making your software shine in every way is performance optimization. Users anticipate quick, flawless experiences with few interruptions. You can offer a smooth user experience that keeps users interested and delighted by doing in-depth performance testing and optimizing your app's speed and responsiveness. A well-optimized app increases user retention and app store rankings, increasing the likelihood that prospective customers will find it. Gaining an engaged clientele and remaining competitive in the ever-changing app market requires investing in performance improvement. Setting a high-performing app as a priority creates the foundation for success and growth over the long run. Adopt performance optimization to make sure your app stands out from the competition and attracts people from all around the world.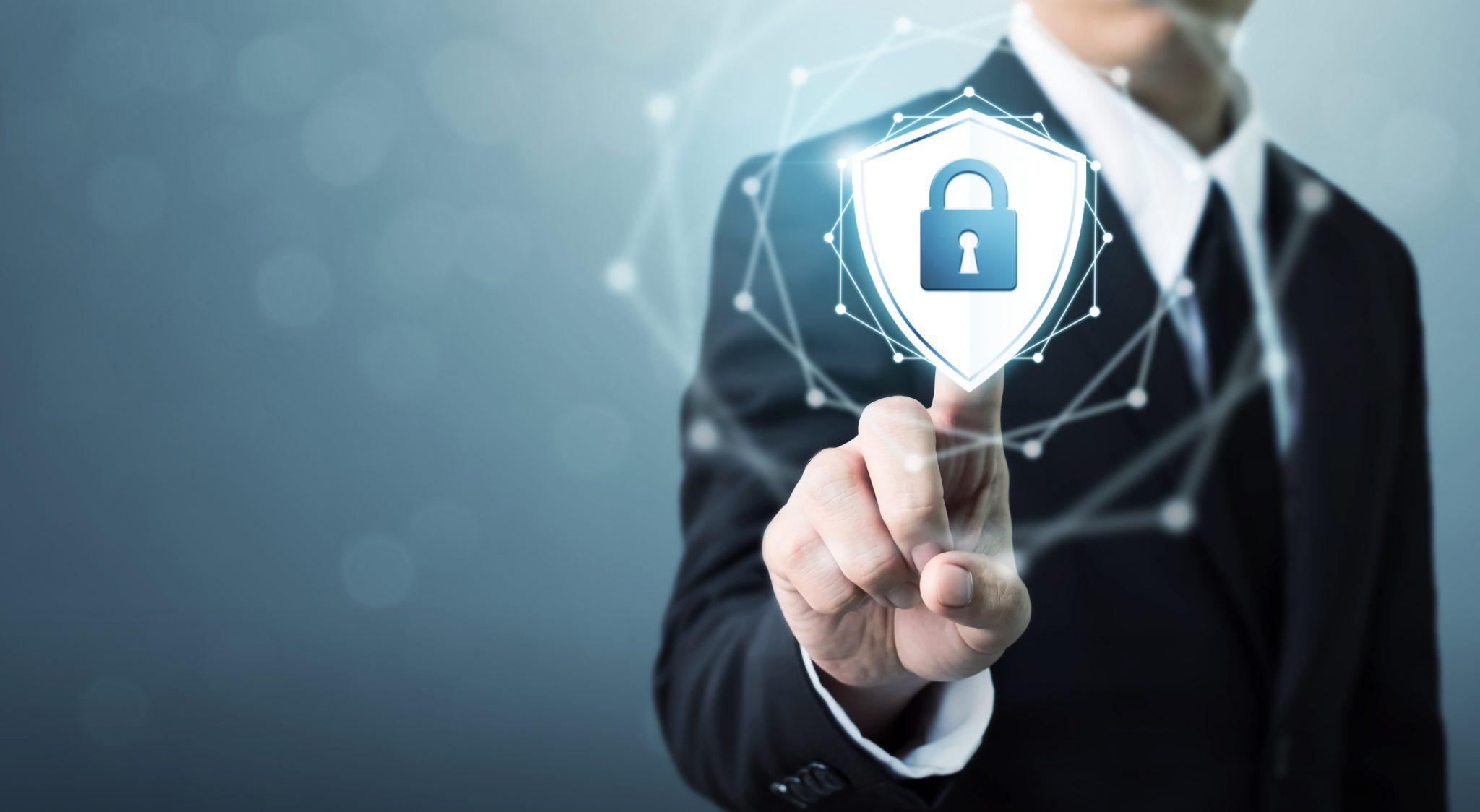 Prioritizing Security
In the current cyber security environment, evaluating mobile apps with an eye on data security is essential. App developers can find vulnerabilities by prioritizing security-first testing and conducting thorough evaluations like vulnerability scanning and penetration testing. By securing apps against potential violations, this procedure fosters user confidence and protects private data. Data safety is further improved by following industry standards, using encryption, and using secure authentication. An app's credibility is increased by prioritizing user privacy and data protection, which also assures compliance and builds a reputation for reliability. To create a robust, secure, and reliable mobile experience for users in an era where data breaches are all too often, mobile apps must be tested for data protection.
Automation Revolution: Accelerating  M

obile Application Testing

with AI
As AI and machine learning take center stage, the testing automation revolution is revolutionizing the app development industry. The use of intelligent testing tools with AI algorithms analyzes enormous volumes of data and learns from previous test results to accelerate and improve testing. AI-driven testing greatly decreases testing time and resource needs by automating repetitive operations and running test cases concurrently.
In order to provide accurate and dependable testing even as the app progresses, machine learning enables the design of self-learning test scripts that adapt to changing app functionalities. As intelligent tools take care of routine tests, this revolution frees developers to concentrate on creativity, innovation, and complicated scenarios.
The end result is a quick and flawless testing process.
The landscape of app development is changing as a result of the testing automation revolution, as AI and machine learning take center stage. AI-enabled intelligent testing technologies evaluate enormous amounts of data. The end result is an efficient testing procedure, quick defect detection, and greater test coverage, all of which contribute to a shorter time to market and higher app quality.
Take advantage of the automation revolution to fully utilize AI and machine learning in testing. App developers may help their products reach new heights of success in the changing digital market by utilizing intelligent testing.8. Inclusive Testing: Making Sure All Users Are Accessible.
Conclusion
 In conclusion, mobile application testing is essential to maximizing its potential. Adopting thorough testing procedures guarantees that your app performs flawlessly, providing users with an exceptional experience. Make an app that stands out in the crowded digital scene by prioritizing functionality, usability, security, and performance optimization.
Continuous testing and test automation can speed up the development process and conserve time and resources. Utilizing user feedback from beta testing helps you iteratively develop your app to conform to user preferences. Adopting AI and machine learning in testing transforms the process, allowing for quicker defect detection and greater test coverage.