Data-driven marketing has changed the game for business enterprises wishing to stay ahead of their rivals in the current digital era. Organizations may utilize data analysis to make wise judgments about their marketing strategy and communicate with their target market in a way that resonates with them. However, many organizations may lack the right knowledge, resources, or access to cutting- edge technology needed to undertake data-driven marketing. A digital marketing agency can be a great help in this situation.
A digital marketing firm specializes in developing result driven marketing strategies that provide results by leveraging data analysis. They employ a team of professionals with expertise in data analysis who also have access to the latest technologies and tools for marketing. Here are some grounds for why a business requires a digital marketing firm to put data-driven marketing strategies into practice.

Access to the Latest Technology and Expertise in Data Analysis

A digital marketing firm is well equipped with the latest digital marketing tools and technology, which is essential for efficient data analysis and aims in providing their customers the most innovative digital marketing solutions. They invest in collecting and analyzing data from various sources like social media, website traffic, emails and different campaign and utilize them in the most effective way that it meet your unique business needs. Also, Interpreting the data and turning it into more actionable insights is part of their job. They believe in continuously upgrading and having hands on the latest trends as a first mover is crucial for all sort of business.
Additionally, a digital marketing firm can be a useful resource in optimizing campaigns and track their success. This can help you stay ahead of the curve and gain a competitive advantage in your industry.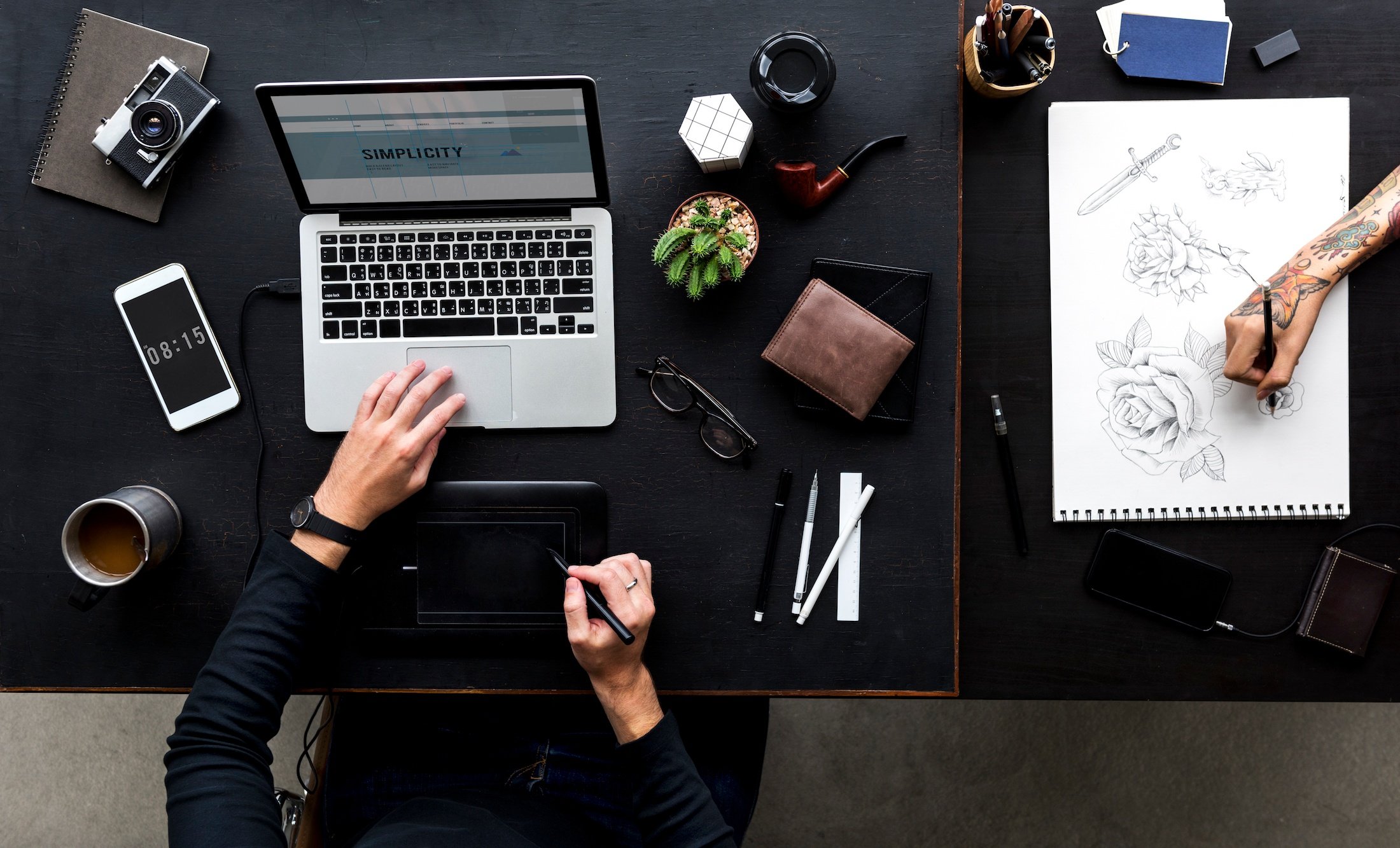 Strengthen your focus on core business
As a business owner, you have many obligations and responsibilities on your plate that require a close attention. Your key business functions, such as product development, sales, and customer services, are among the most crucial elements. All of this require a significant amount of your time and energy that makes digital marketing efforts a lot more challenging for you to handle. That's where outsourcing to a digital marketing firm can be a game-changer.
You can free up time and resources to concentrate on your main business operations by outsourcing your digital marketing activities to a company. Furthermore, This enables you to manage your resources more wisely and raise your company's general productivity.
Moreover, a digital marketing firm has a team of experts who are skilled in various aspects of digital marketing. They can create effective marketing strategies that align with your business goals and target your ideal audience. This can help you reach your marketing goals faster and more efficiently.

Flexibility via Digital Marketing Agency

Flexibility is one of the primary benefits of working with a digital marketing firm. Whether you want to raise brand exposure, produce leads, or enhance sales, they may modify their services to match your unique business goals. They can also adjust their strategy based on your target audience and the platforms they use.
Market conditions, trends, and the world of digital marketing are ever-evolving. Working with a digital marketing company that can adjust to your unique business needs is crucial for this reason. A good firm can tailor its services to match your particular needs and can modify your marketing plan as necessary based on current trends and market circumstances.

Time and cost saving via Digital Marketing Agency 
As a business owner, you understand the importance of having a strong online presence but managing your digital marketing initiatives may be time- and money-consuming task. This is why hiring a well versed marketing agency as your outsourcing partner may be a wise move.
You won't need to invest time in learning and implementing complicated marketing tactics or spend money on recruiting an internal team. Also, a team of individuals with expertise in several facets of digital marketing makes up a digital marketing firm. From developing a marketing plan to carrying out and improving your efforts, they can handle it all.
Additionally, outsourcing your digital marketing efforts to an agency can help you scale your marketing efforts as your business grows. A digital marketing agency can provide you with flexible solutions that can be tailored to meet your specific needs and budget.

Personalized Digital Marketing Agency Strategies

By analyzing customer behavior, preferences, and trends, these digital marketing firms can help you create personalized marketing strategies that are tailored according to your business objectives that speak directly to your target audience. This can increase engagement, boost conversion rates, and ultimately drive more sales giving your business new wings to fly.
A digital marketing agency recognizes the value of customized marketing plans. Moreover, they can develop tailored campaign that appeal directly to your audience and produce greater results by examining customer data and behavior. Their team of experts collaborate with you to comprehend your company's objectives and create a tailored marketing strategy that satisfies your particular requirements. Furthermore, we can assist you in achieving your objectives through customized marketing strategies, regardless of whether you want to improve website traffic, produce more leads, or increase sales.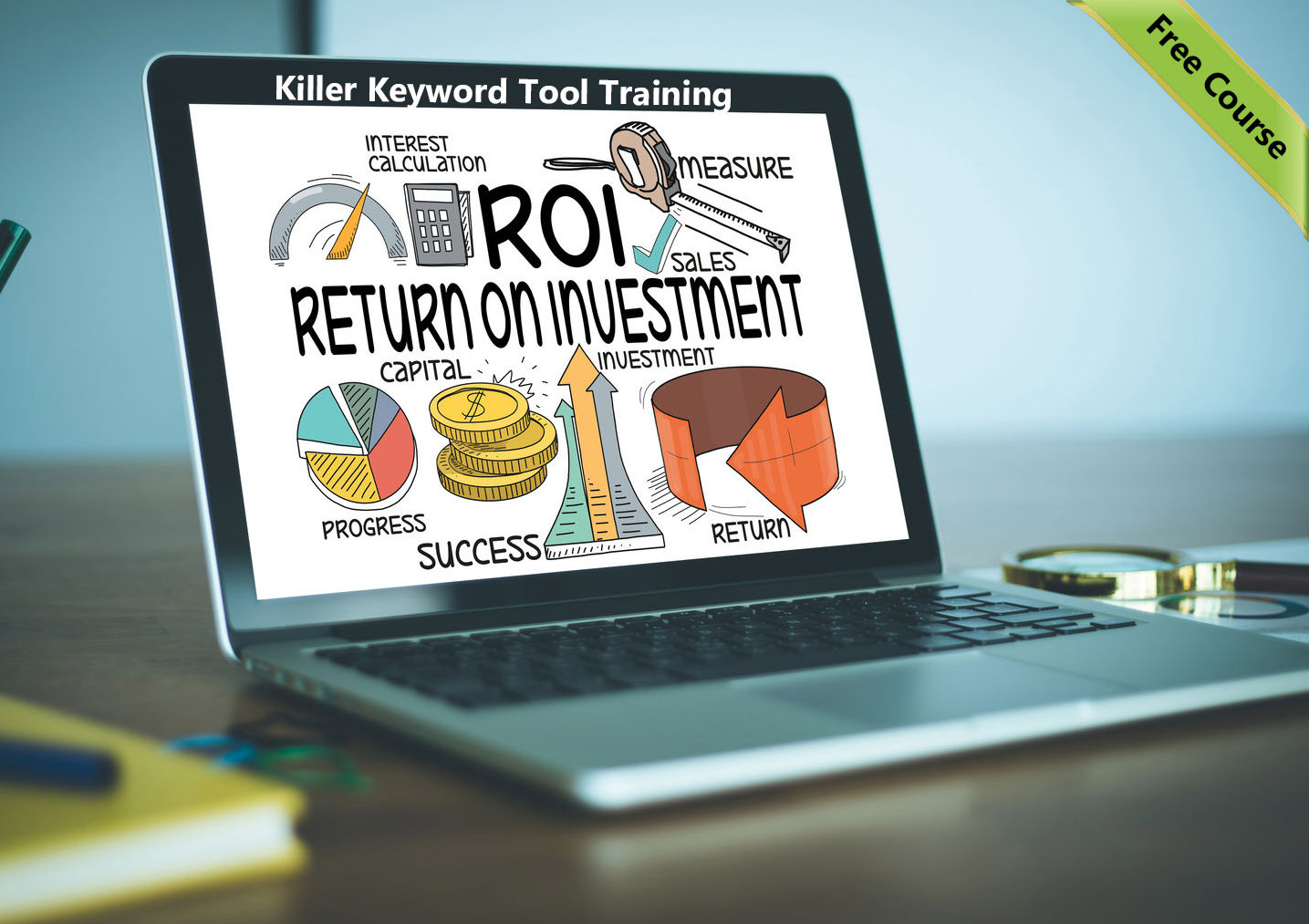 Measure ROI via Digital Marketing Agency

Firstly, data-driven marketing allows you to measure the ROI of your marketing efforts. A digital marketing agency can help you track and measure the success of your campaigns, allowing you to optimize your marketing strategy and maximize your ROI. Moreover it can provide detailed analytical reports overtime that may ease your job.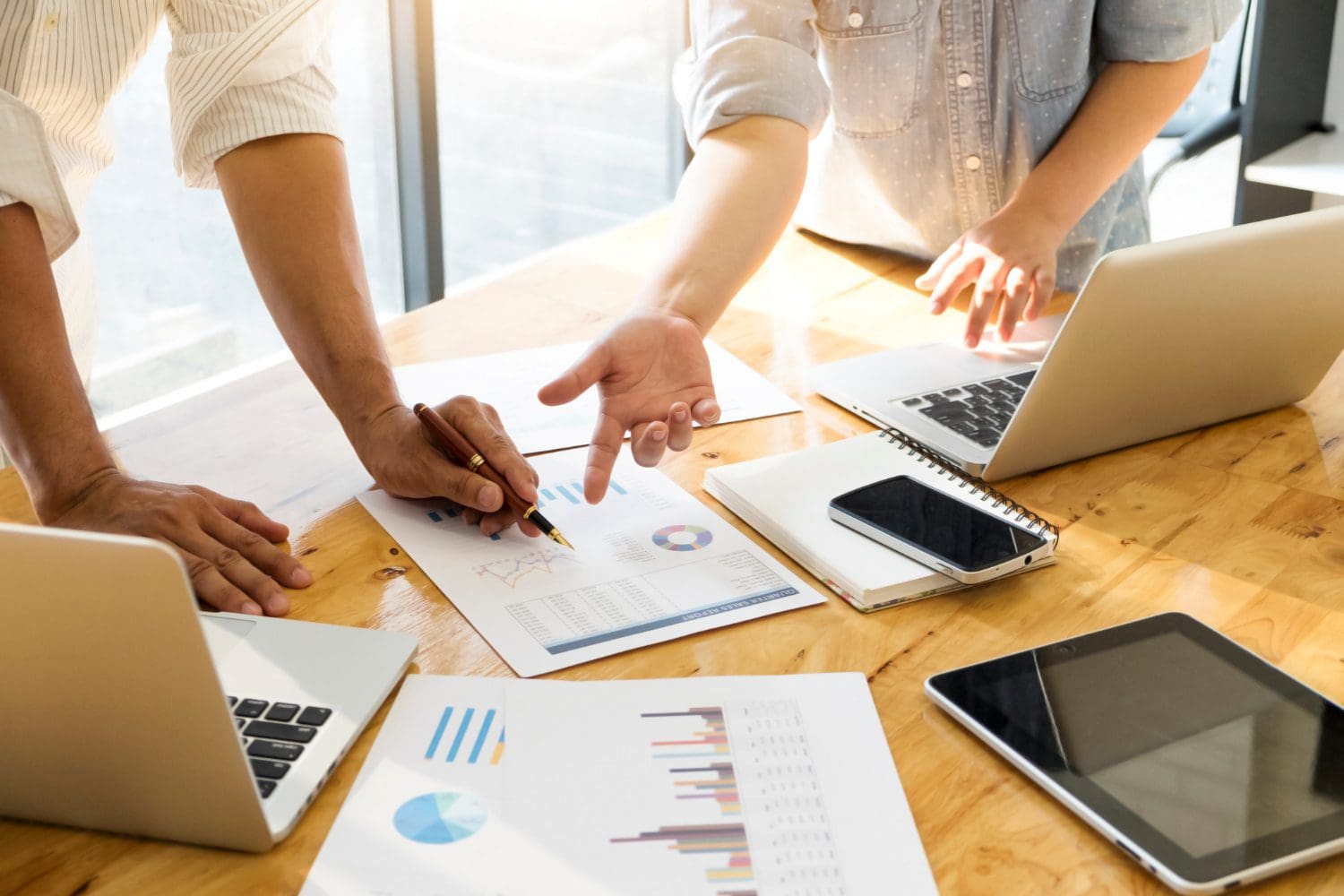 Conclusion


To guide marketing decisions, data-driven marketing analyses customer behavior, market dynamics, and other relevant information. With this strategy, companies can develop tailored campaigns that engage their audience, encourage participation, and eventually increase leads and sales.
As a whole, data-driven marketing is an effective strategy that can help your company achieve its goals. Businesses may improve their marketing strategy, develop more focused campaigns, and gauge the success of their initiatives by utilizing data and analytics. Moreover, by partnering with a digital marketing agency, you can leverage their expertise and technology to create effective marketing strategies that drive engagement, conversion rates, and ultimately increase revenue for your business.