ADVERTISING AGENCY
Welcome to the fascinating world of advertising agency and marketing where persuasion takes the spotlight and creativity meets strategy. In this piece, we'll go deep into the mysterious realm of advertising and examine its complexities. Discover the strategies used for generating efficient marketing initiatives and the essential part that advertising plays in influencing consumer behavior.
In the current digital era, advertising has become a constant presence that has integrated into our daily lives. Advertising companies are the brains behind these persuading messages that grab our attention and affect our choices, from eye-catching billboards to fascinating television ads and engaging social media campaigns.
In-depth market research, consumer insights, and an understanding of the client's objectives are the first steps in the process. Armed with this information, creative teams set out on the transformative process of creating original thoughts, polishing them into alluring graphics, and transforming them into compelling messages. Where data-driven methods meet the limitless reaches of creativity, therein comes the enchantment of the seamless fusion of art and science.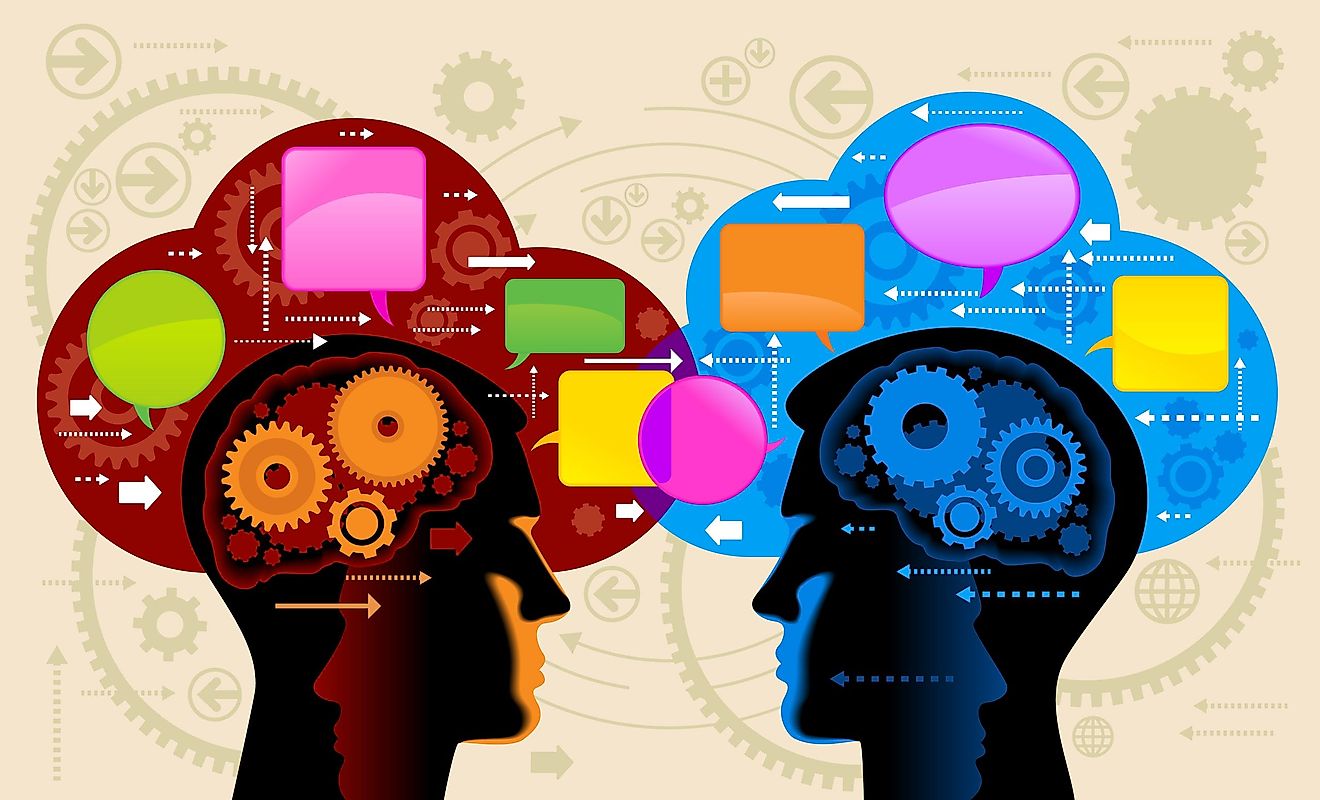 THE CREATIVE JOURNEY
The core of advertising firms is creativity. It's an interesting adventure to follow the creative process in advertising agencies. It starts with in-depth research and analysis, looking at target markets, customer insights, and market dynamics. Using this information as a starting point, creative teams hold brainstorming sessions to produce innovative concepts that challenge conventions and engage consumers. Moreover, these concepts are developed into effective advertising campaigns that skillfully meld art and strategy through interactions and collaboration. This creative journey is shaped by collaboration, creativity, and the quest of perfection, which produces ads that capture audiences and have a lasting impression.
BUILDING BRAND IDENTITIES: CRAFTING STORIES THAT RESONATE

Building and enhancing brand identities is one of the main tasks of advertising firms. They craft consistent messaging that is in line with the brand's values and appeals to the target audience. Further, They also produce captivating brand tales. Agencies influence how consumers view and engage with businesses by creating tales that arouse feelings and foster deep connections.
Brands must distinguish themselves in the crowded marketplace of today and create deep bonds with their target demographic. Further, in creating and enhancing brand identities via the craft of storytelling, advertising firms thrive in this area. Every successful company has an emotional connection with its audience at its core, and advertising agencies are the masterminds behind these connections.
Crafting a brand identity goes beyond designing a logo or choosing a color palette; it is about creating a cohesive and authentic story that embodies the essence of the brand. Further, advertising firms delve deep into understanding a brand's values, purpose, and unique selling propositions. They uncover the brand's personality, voice, and the emotions it aims to evoke in its customers.
Furthermore, advertising companies understand the power of differentiation. Also, they carefully position brands in a way that sets them apart from competitors. Further, by identifying unique selling points and leveraging market research, agencies carve out a distinct space for the brand in the minds of consumers. This differentiation becomes the foundation of the brand's identity and sets the stage for successful marketing campaigns.
ADAPTING TO THE CHANGING LANDSCAPE: NAVIGATING THE DIGITAL FRONTIER VIA ADVERTISING AGENCY
Advertising firms have modified their techniques in the digital age to comply with the needs of an environment that is constantly evolving. Moreover, to efficiently reach and engage customers online, they use social media platforms, SEO strategies, content marketing, and partnerships with influencers. Also, a completive advertising agency can accurately target people, real-time optimize campaigns, and provide quantifiable results by embracing the digital frontier.
Advertising companies have mastered adaptation in the fast-paced, constantly-evolving digital environment. Agencies successfully navigate the digital frontier by embracing social media, content marketing, SEO, influencer collaborations, personalization, mobile tactics, and developing technology. Also, to connect with audiences, foster brand loyalty, and produce significant outcomes for their clients, they make use of the strength of these tools and techniques. In addition, a competitive  advertising agency will remain flexible and creative as the digital landscape changes, continually pushing the envelope to be ahead in the digital space.
MEASUREMENT AND METRICS: THE SCIENCE OF SUCCESSFUL ADVERTISING

A crucial component of the work performed by a skillful advertising agency is evaluating the effectiveness of marketing initiatives. Agencies may evaluate the effectiveness of their ads, monitor conversions, and acquire insightful data by using advanced analytics and monitoring technologies. Furthermore, they can improve tactics, manage ad spend, and constantly enhance campaign effectiveness thanks to this data-driven approach.
THE POWER OF TEAMWORK IN ADVERTISING AGENCY
Working together is essential among advertising agencies. Innovative ideas and ground-breaking campaigns result from the combination of various abilities and viewpoints. Together, copywriters, art directors, designers, strategists, and account managers draw on their individual strengths to produce unified, persuasive, and resonant advertising campaigns.
In advertising firms, teamwork is essential concerning innovation. Also, it assembles a variety of abilities, encourages innovation, and makes certain that each campaign is a masterpiece. Moreover, an advertising agency unlock the power of teamwork by building a creative environment, combining skills, enabling brainstorming, and encouraging cross-functional collaboration, embracing iteration, and celebrating success. Together, they develop compelling and effective campaigns that engage audiences, strengthen businesses, and make a lasting influence on the advertising industry.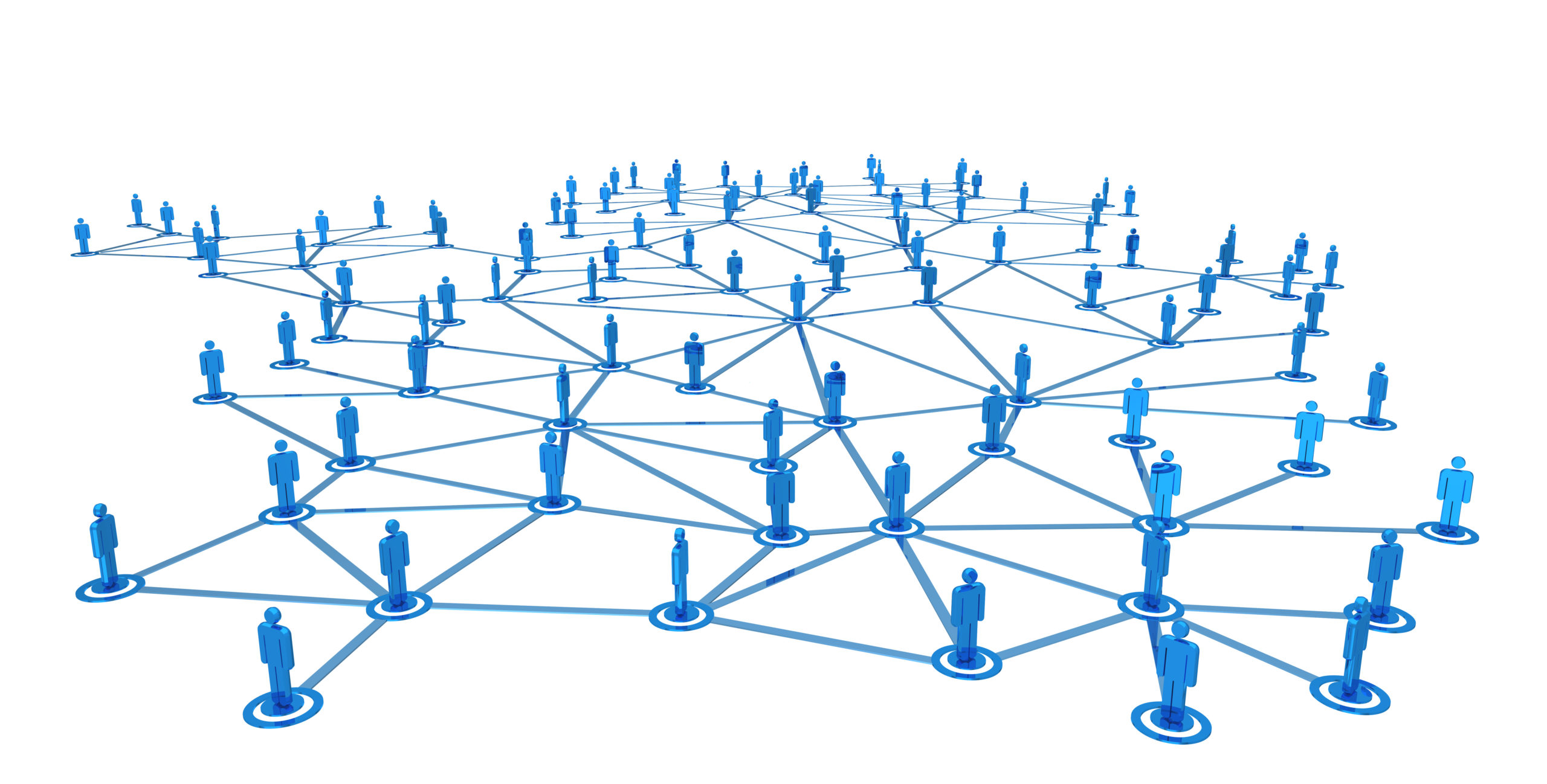 HARNESSING THE POWER OF DIFFERENT PLATFORMS
Utilizing the potential of many platforms is crucial in the constantly shifting landscape of advertising for engaging and reaching a variety of consumers. Advertising firms are aware of the need of switching from static TV ads to the dynamic world of social media. Also, social media presents a unique opportunity to connect with customers in a more focused and personalized way because of its enormous user base and interactive features. Advertising agencies can increase brand reach, generate engagement, and create memorable brand experiences that resonate with people across various platforms by customizing messages, utilizing arresting images, and exploiting the interactive aspect of social media.
PERSUASION PSYCHOLOGY: INFLUENCING CONSUMER BEHAVIOR
The psychology of persuasion is explored by advertising companies, who use knowledge about customer behavior to develop compelling campaigns. Furthermore, Agencies may create messages that resonate and inspire action by knowing the needs, wants and motivations of their target audiences. Whether it's employing storytelling techniques or utilizing behavioral triggers, agencies utilize psychological principles to maximize the impact of their advertising efforts.
PUSHING THE BOUNDARIES THROUGH ADVERTISING AGENCY
Innovation and disruption go hand in hand in the world of advertising firms. In order to produce revolutionary campaigns, agencies constantly defy expectations by adopting the latest technologies and trends. Also, by embracing new platforms and pushing their creative boundaries, agencies stay on the cutting edge of the market, producing innovative and effective advertising.
CONCLUSION
The world of advertising agencies is a dynamic and exciting place, where the art of persuasion meets cutting-edge strategies. These agencies are the driving force behind impactful campaigns, connecting brands with consumers and shaping the way we perceive and interact with products and services.
Further, advertising firms will remain at the forefront of creativity and innovation as the advertising landscape changes. These agencies will continue to fascinate audiences, elevate companies, and have a lasting impact on the advertising industry by adopting new technology, keeping up with consumer trends, and adapting strategy.