Introduction To Digital Marketing Agency 
Starting a new business can be challenging, especially when it comes to staying updated with the latest trends and technology. However, partnering with a digital marketing agency can provide valuable assistance in various ways. As a business leader, you recognize the importance of focusing on your specialization and core goals. By allowing an agency to handle your marketing efforts while you concentrate on the business itself, you can significantly impact your growth.
To help you better understand the benefits, here are 10 justifications: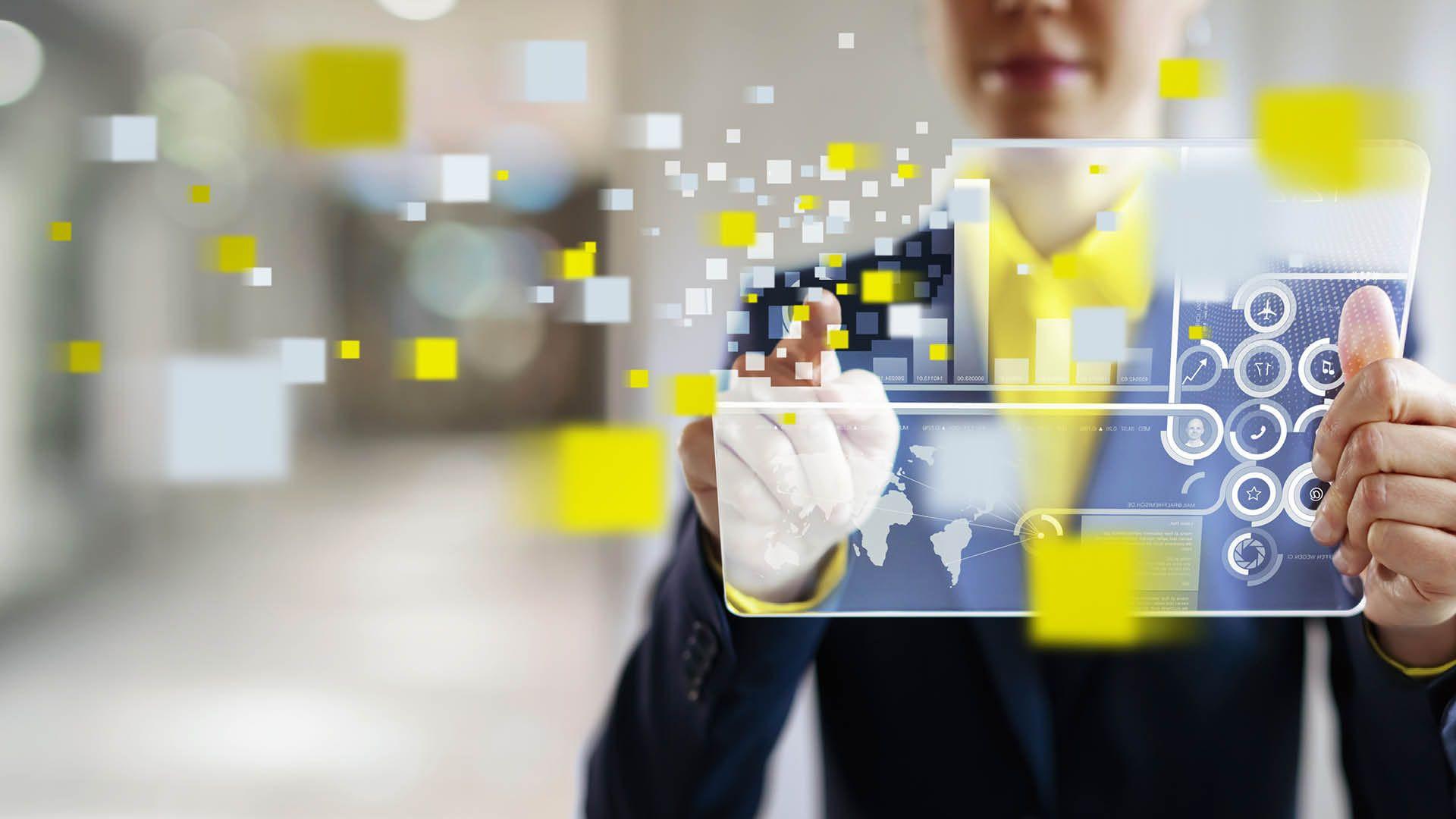 Comprehensive Digital Marketing Agency Solutions
A digital marketing agency offers full-service marketing that caters to all your company's promotional and advertising needs. Their team of skilled professionals with diverse marketing expertise provides tailored ideas and solutions for your organization. Implementing all their recommendations is not obligatory, and they often conduct research at the outset to identify the most direct and cost-effective approach for achieving your company objectives.
Experienced Professionals Of Digital Marketing Agency 
Unlike newly recruited employees who require training, marketing agencies have professionals who can start promoting your business right away. While it typically takes new hires several months to become fully comfortable in their roles, agencies have already guided their clients' growth. They are prepared to launch fresh marketing initiatives immediately to generate interest and evoke emotions toward your business. If you're serious about expanding your organization, marketing agencies can deliver precise and long-lasting results.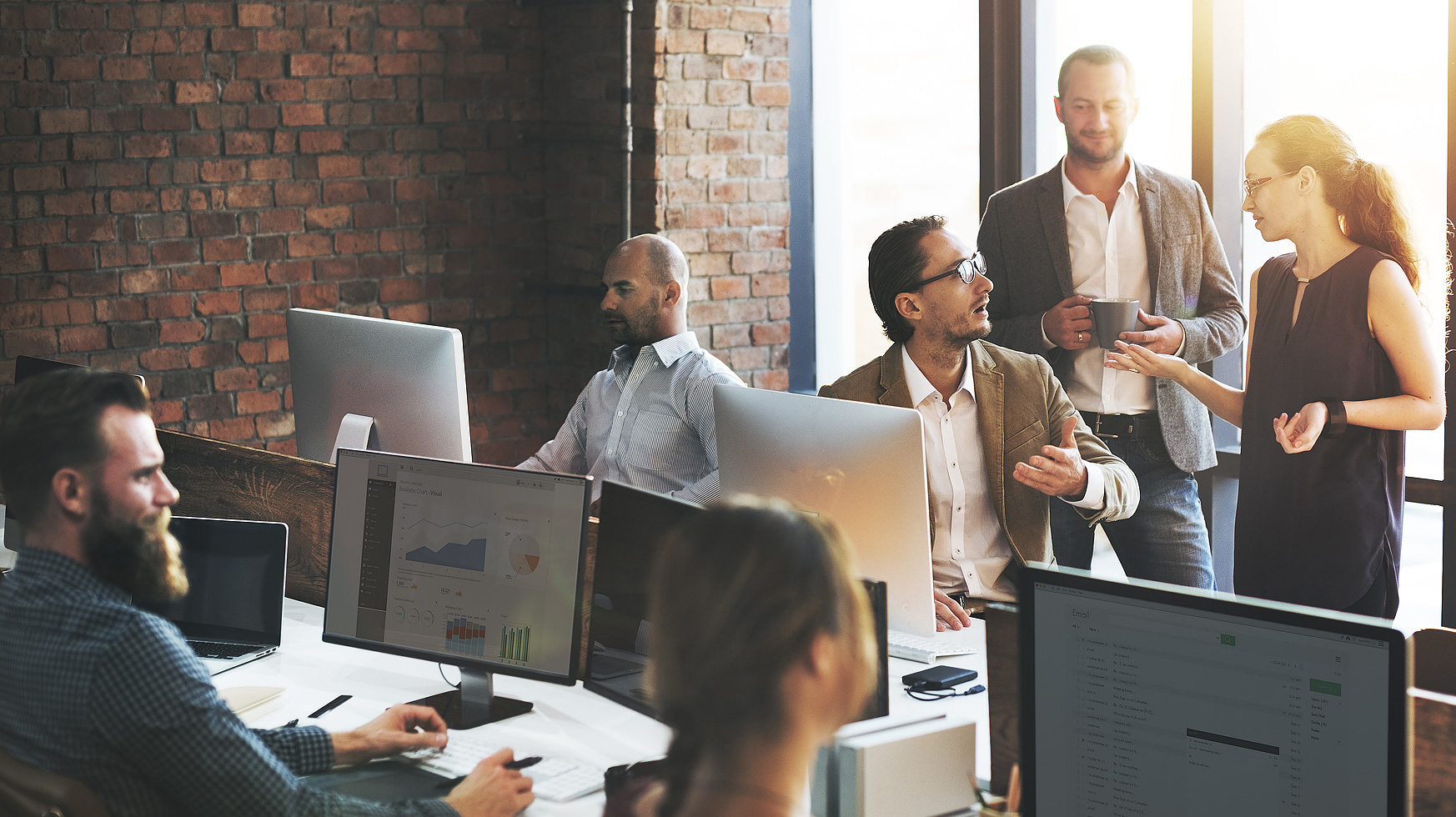 Specialization
Think of a marketing agency as a vast pool of specialists. Inbound marketing now encompasses various disciplines, such as SEO, content creation, social media, branding, and paid advertising. Your internal department might lack the capacity to handle all these channels effectively. Agencies offer a broad range of expertise and stay up-to-date with the most efficient strategies. To outperform your competitors, it's crucial to keep up with user behavior, SEO changes, new advertising techniques with a high return on investment (ROI), and platform policy updates. Unless you can afford to hire specialists in these fields, partnering with a marketing agency is one of the most practical ways to grow your business.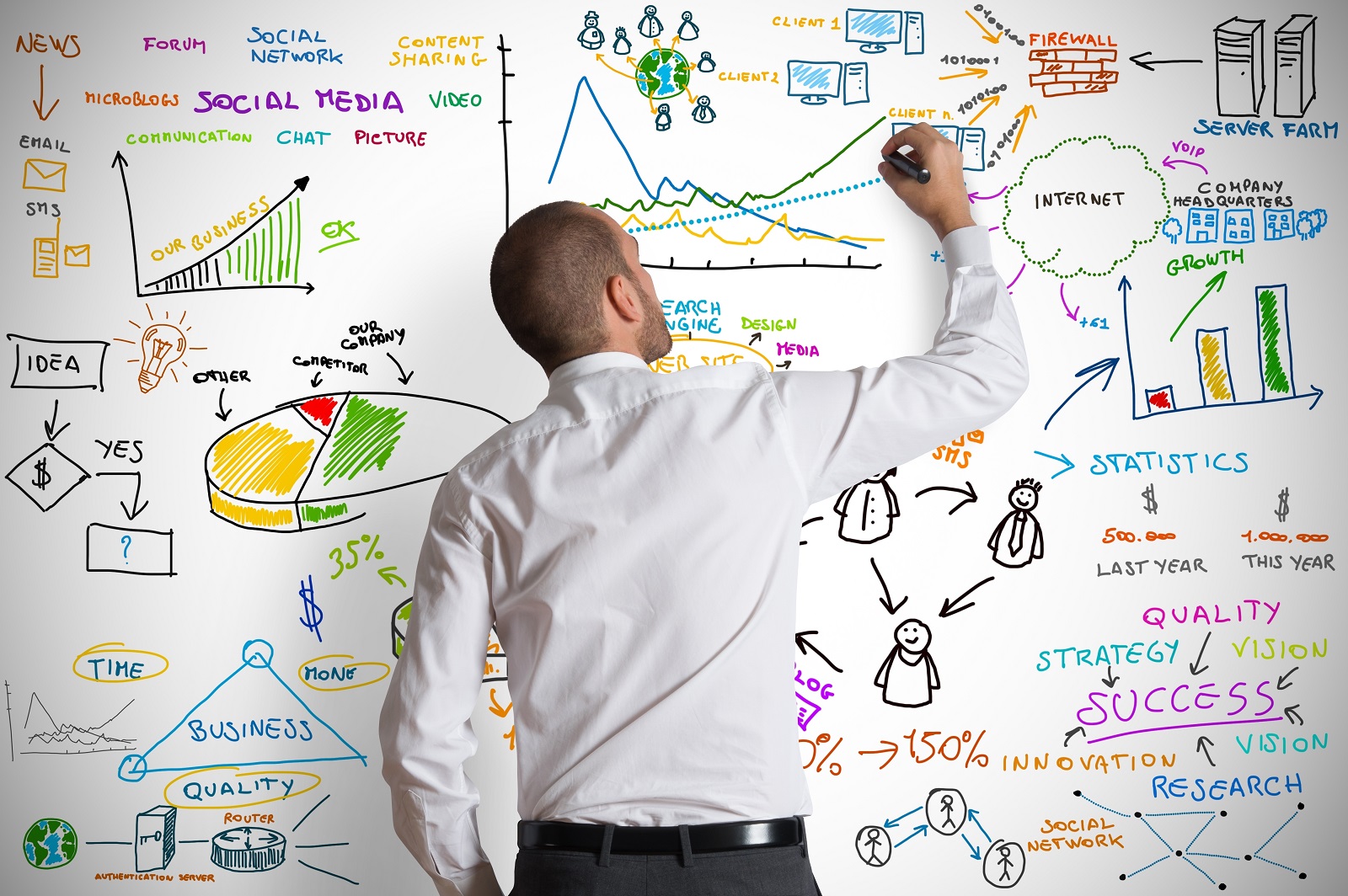 Digital Marketing Agency  Is Cost-effective
Engaging an Digital Marketing Agency can help you save money. Consider the challenges of finding and hiring production teams, media buyers, publishers, and business intelligence teams to interpret your data. Managing all the components of your marketing campaign internally can be financially burdensome for smaller companies. Outsourcing the work to an agency streamlines the process and is often more budget-friendly.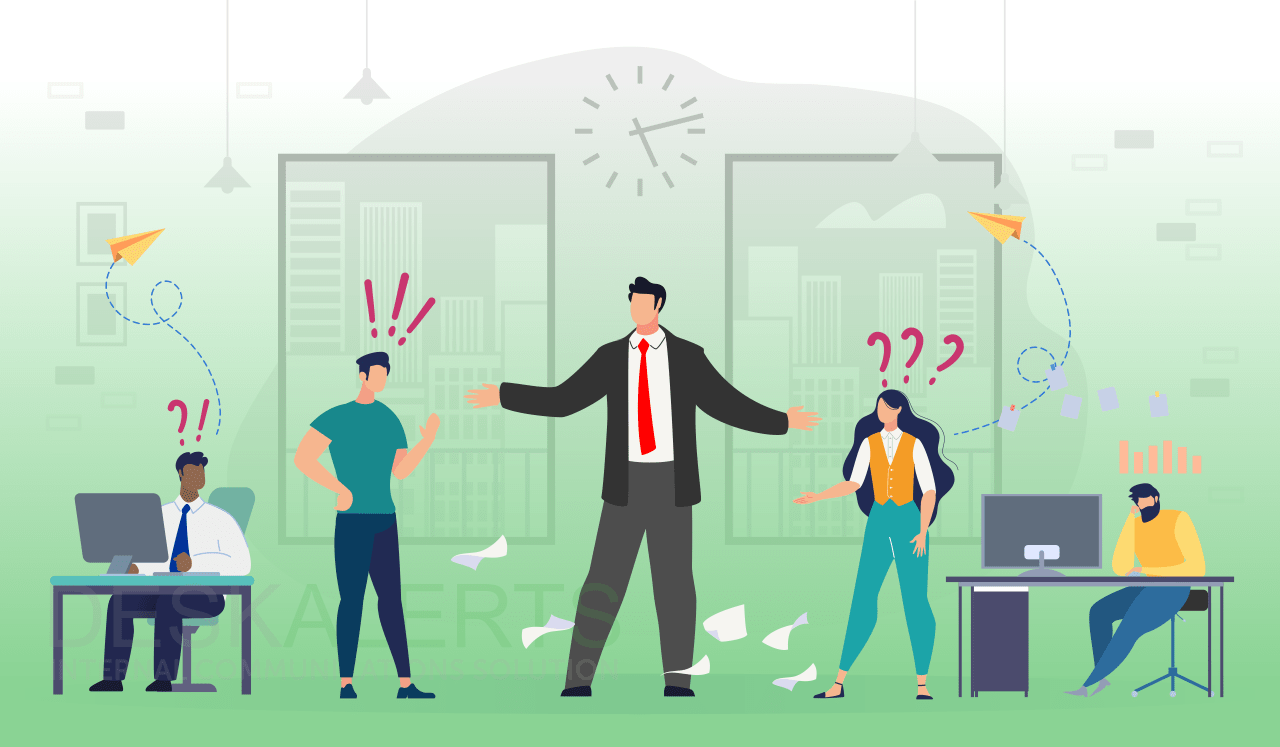 Maintaining relevance within your industry is crucial
Prior to commencing any campaign, it is crucial to emphasize the significance of conducting thorough research. Understanding your industry, competitors, and the latest marketing strategies relevant to your niche is essential. When you collaborate with an agency, they take on the responsibility of employing marketing techniques that are appropriate for your sector. They conduct market research to identify your competitors and stay up to date with the latest trends in digital marketing, ensuring measurable outcomes. Moreover, agencies go a step further by identifying and investigating your target audience. This allows them to gain insights into their behavior, preferences, and interests. By doing so, they ensure that the marketing methods employed yield optimal results and keep your company well-informed about relevant changes in the industry.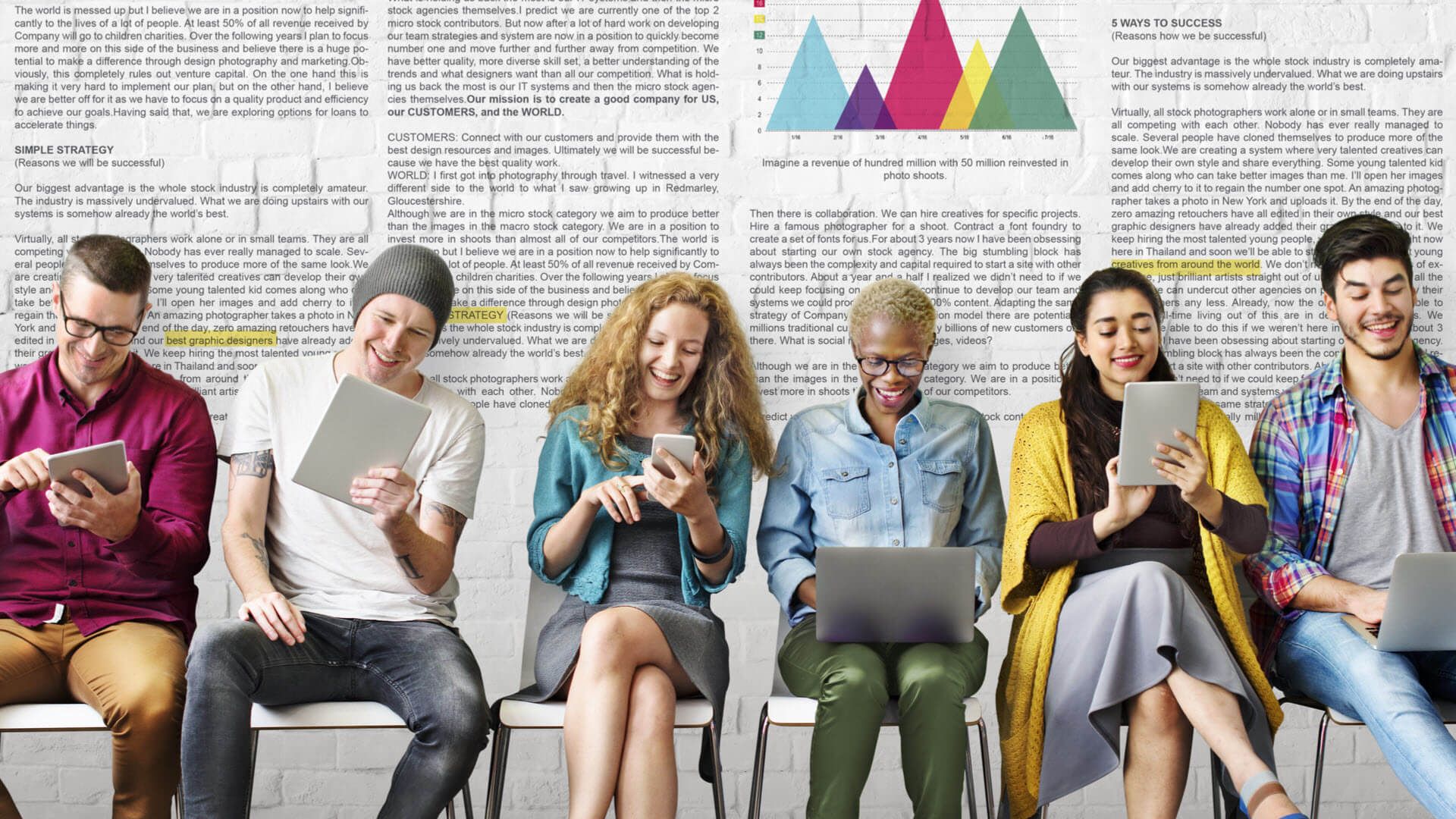 Diverse Skill Sets
Your in-house team may not possess all the necessary skills for a comprehensive marketing campaign, such as graphic design or SEO tactics. External agencies have the expertise and resources required to successfully execute your ideas. Regardless of your campaign's requirements, agencies can make it happen.No business wants to allocate funds without seeing a return on investment. Assessing the true ROI in digital marketing can be challenging due to the wide range of strategies employed. However, partnering with a digital marketing agency can be beneficial in this regard. They determine the Key Performance Indicators (KPIs) that help measure the effectiveness of your marketing strategies in meeting your goals.
Furthermore, agencies define the essential indicators to monitor across various channels to evaluate the success of each campaign. They provide monthly or quarterly reports on your campaigns and conduct website assessments to assist you in making informed marketing decisions. A digital marketing company also offers transparent information about the performance of your keywords and the engagement of potential customers with your content and brand.
Local and Global Reach
If your business aims to expand into new areas, an agency can help you navigate the specifics of local markets. The experience gained from working with various markets, industries, and campaigns allows agencies to apply their knowledge to your local efforts, saving you from starting from scratch.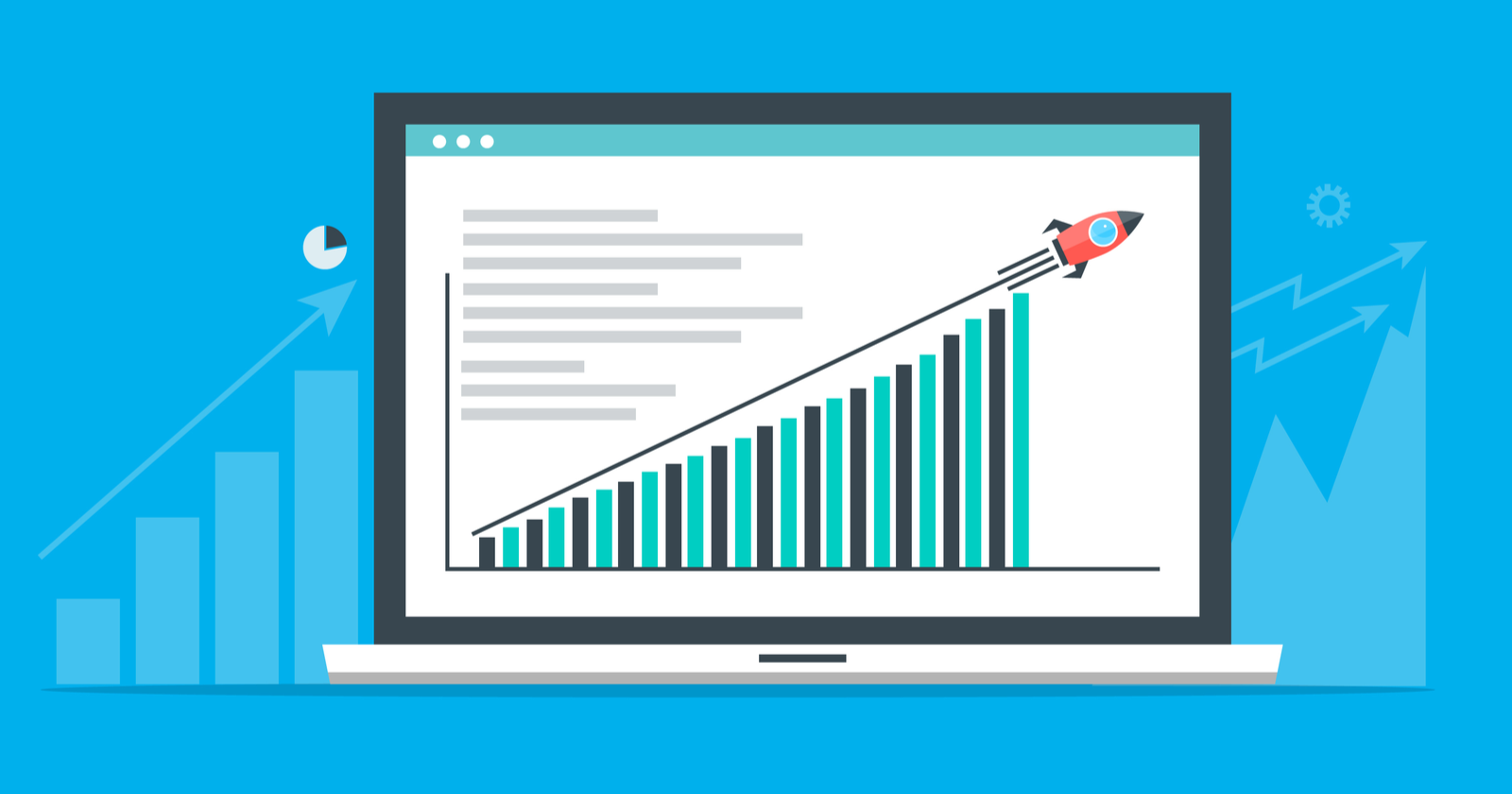 Increased website traffic
In the past, expanding your business required hiring additional members for your marketing team, which demanded effort, financial resources, and training. However, with a marketing agency developing a tailored marketing plan for your organization, this process becomes relatively easy. Marketing agencies don't just add keywords to your website and hope for the best; they constantly analyze and adjust their strategies based on data that shows the effectiveness of their techniques. They can help grow your company even before you declare your growth goals.

Time and Energy Savings
Starting a business and managing everything can be overwhelming. Business owners are often occupied with numerous tasks simultaneously, leaving them with limited time and knowledge to handle their company's marketing operations. Agencies assist business owners in prioritizing more important tasks, allowing them to focus on delivering quality products and services. When marketing doesn't receive undivided attention, it can negatively affect brand quality and customer perception.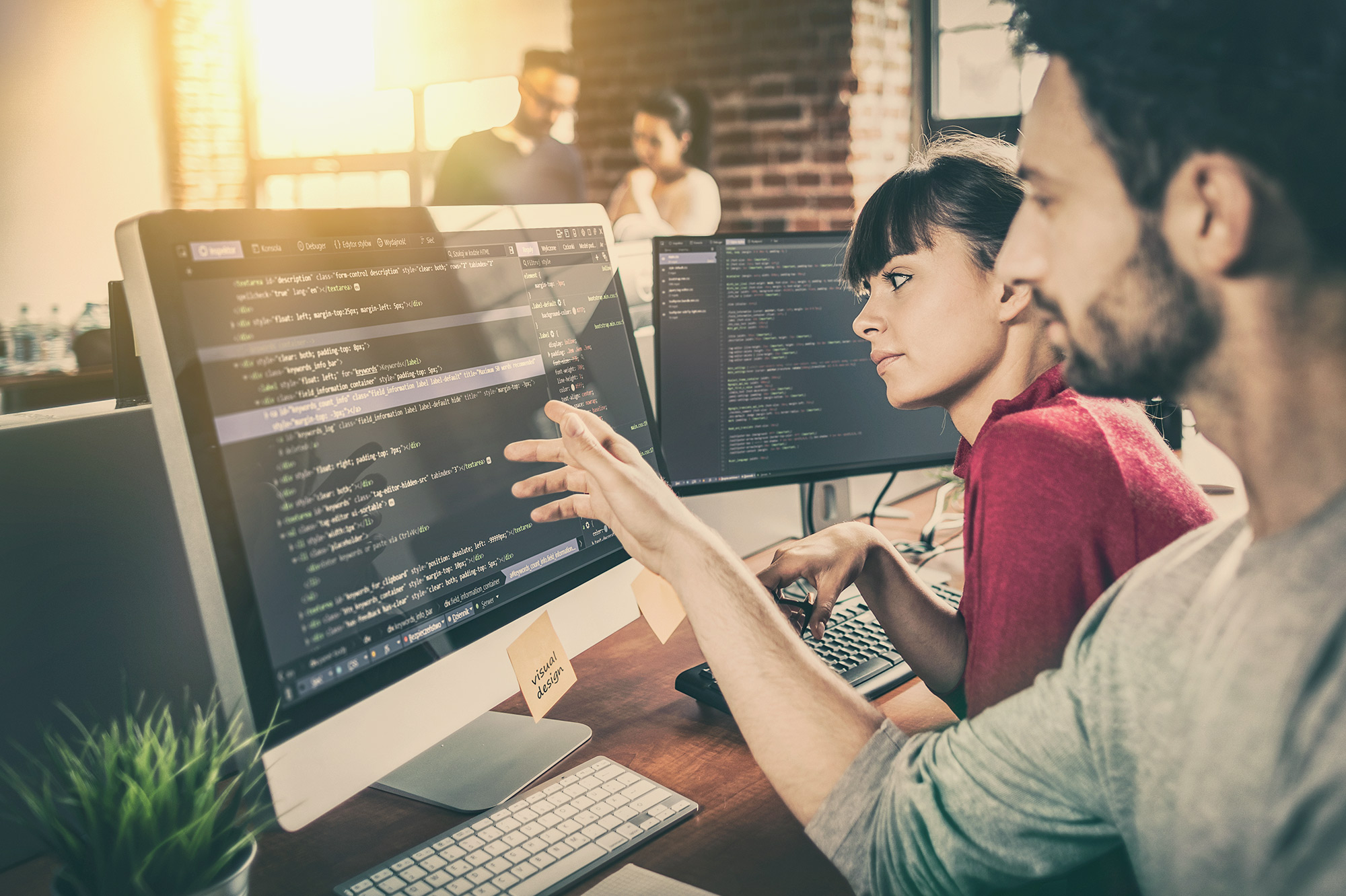 Professional Website Assistance
A marketing agency can also support your company with expert website design, development, and management. Generic websites are no longer sufficient in today's business environment. Customers expect a user-friendly web experience that provides prompt responses to their queries. A marketing agency can help you create a professional and visually appealing website. Moreover, they stay up to date with the latest web technologies to ensure optimal website performance while meeting visitor expectations.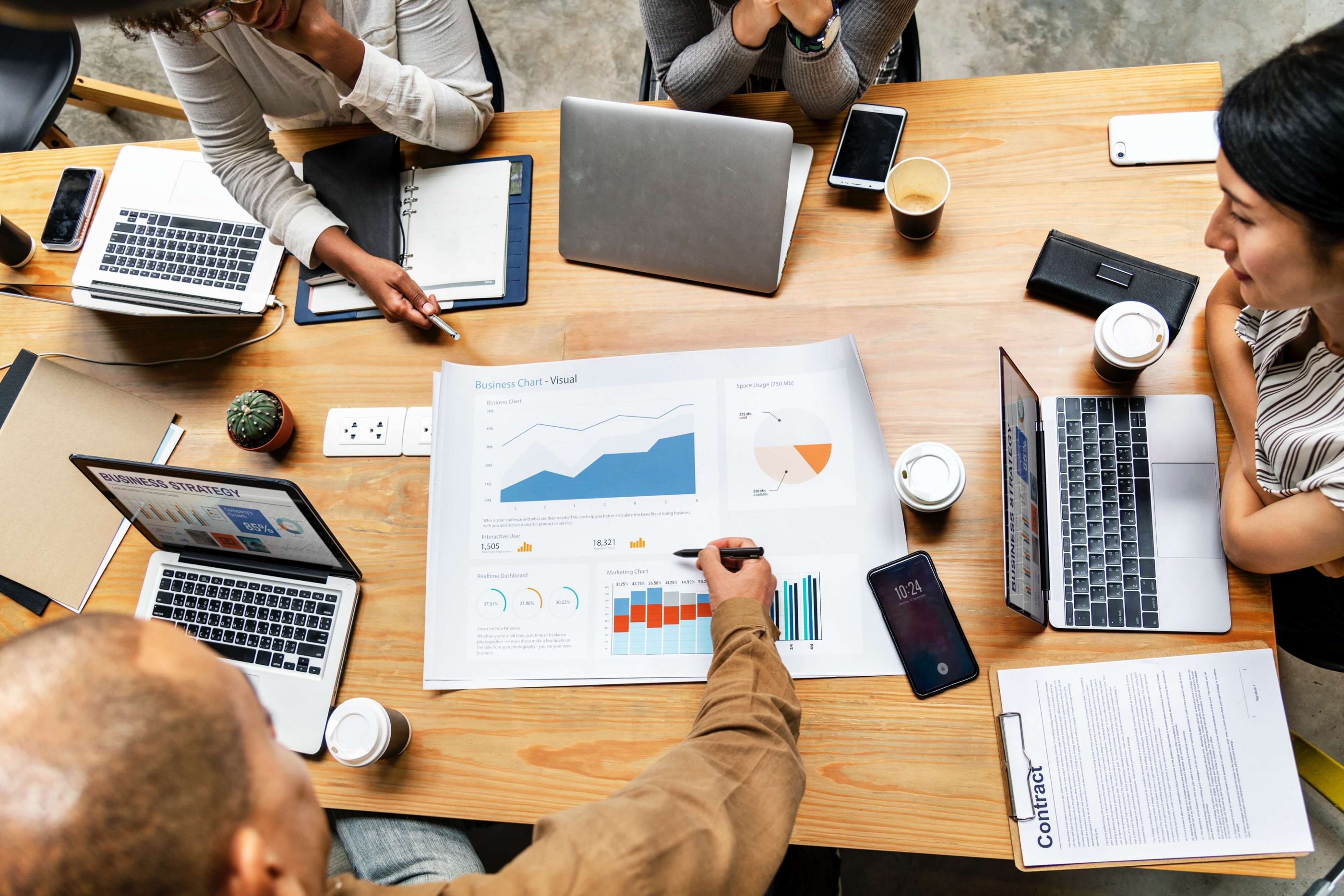 Conclusion
Partnering with a marketing agency means having a team of innovative professionals dedicated to the growth and success of your business. While you focus on your core strengths, a team of web developers, copywriters, designers, and account managers works on your behalf to develop and expand your brand through tailored strategies.